3 Sauna's, Endless Possibilities…
JIVA's Radiant Saunas are the safe, effective and affordable way to
relieve stress and improve health- right in the comfort of your own home!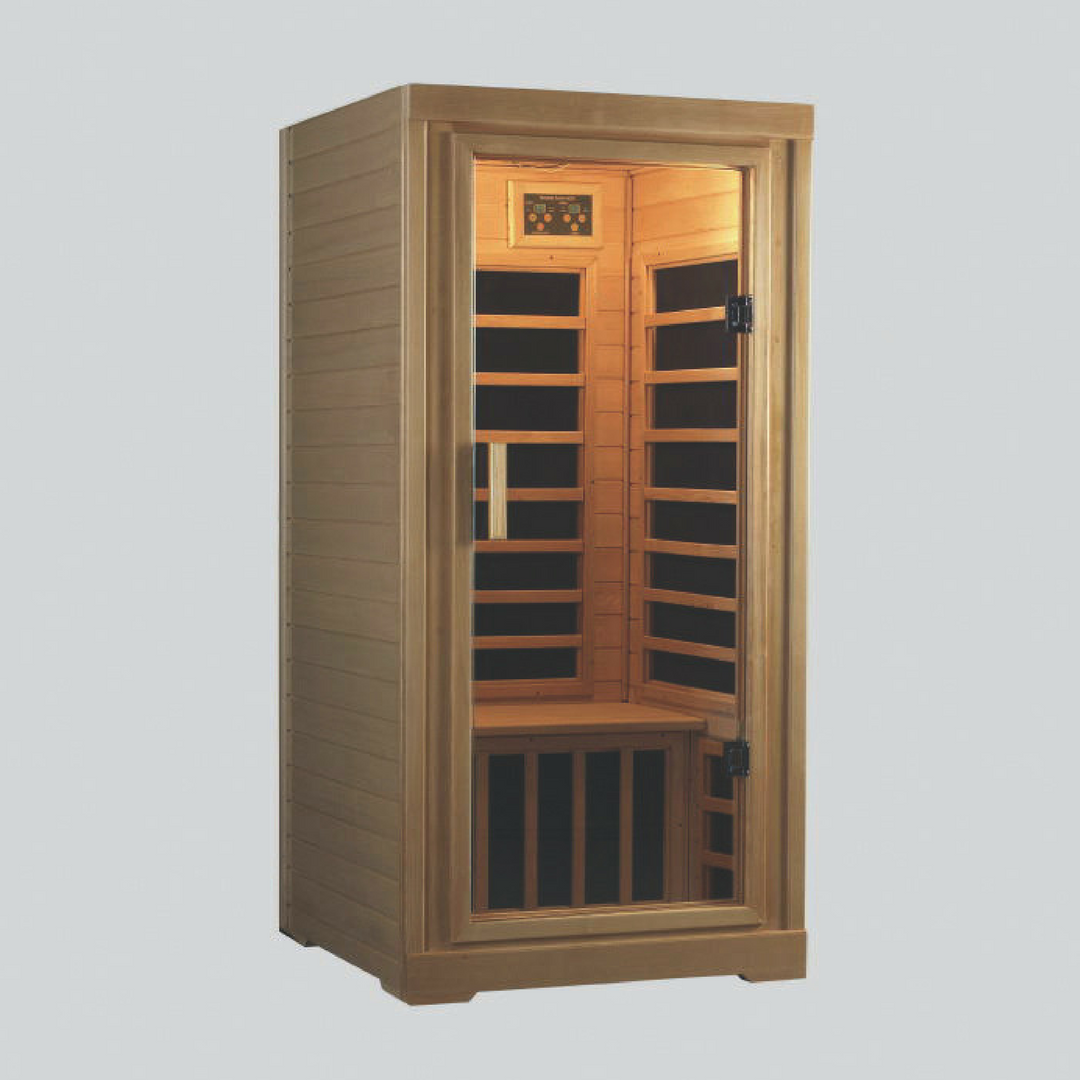 FAR Infrared 1 person capacity sauna
FAR Infrared 2 person capacity sauna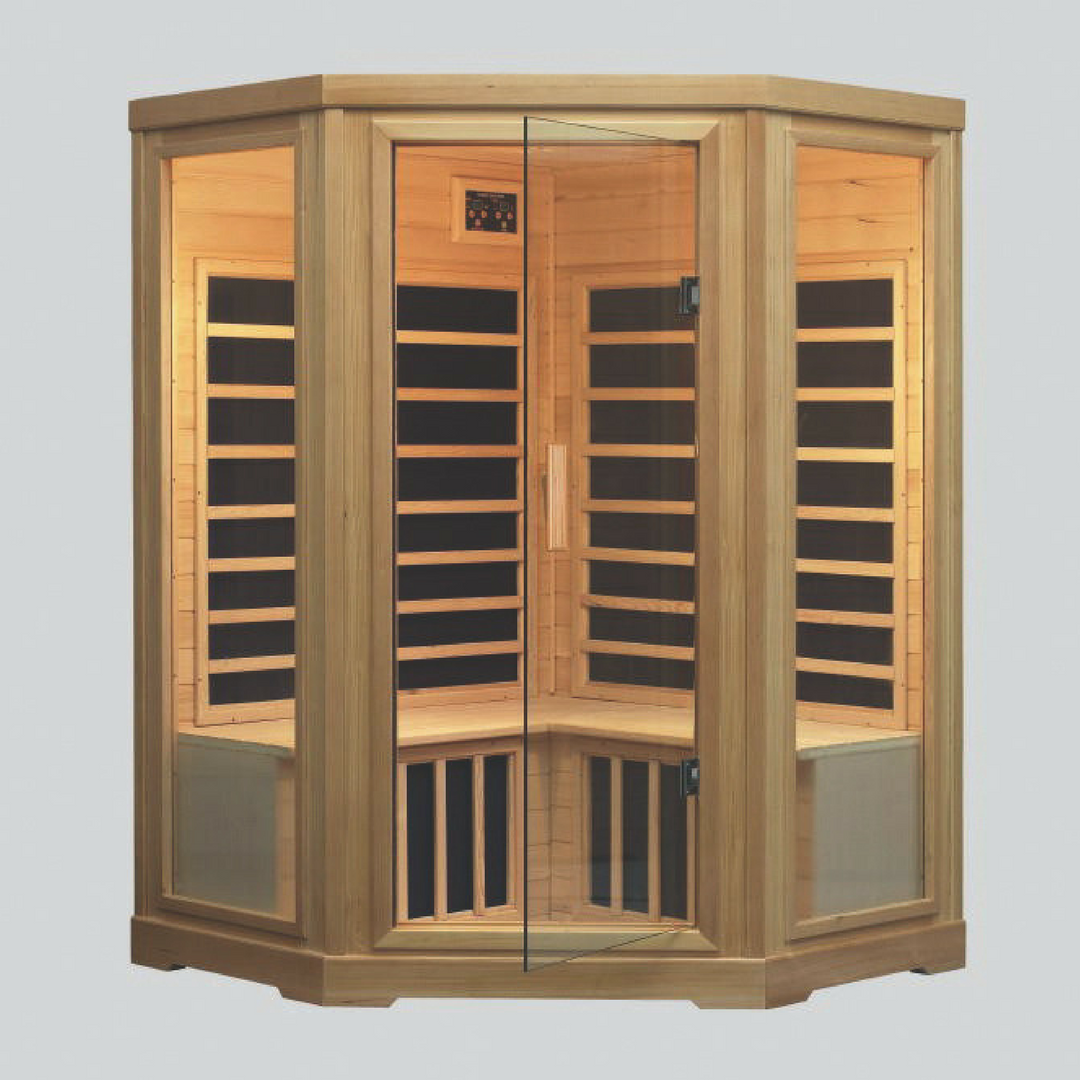 FAR Infrared 3 person corner sauna
JIVA's Radiant Sauna's are all equipped with a simple and user friendly, yet advanced digital control system, Bluetooth Audio System, LED Chromo therapy Lighting and an Aromatherapy system.
Far Infrared Carbon Heaters work to ensure that heat is distributed quickly, evenly and efficiently to help achieve the maximum benefits of a full body sauna treatment while keeping energy costs low. All natural Canadian hemlock wood construction adds a calm, earthy feel that will complement any decor, while dual-wall construction ensures that your sauna is well insulated. All JIVA Saunas are designed to exceed all required safety standards and maintain competitively low levels of EMF.
User-friendly control systems boast advanced features such as a timer, 'pre-heat' and 'auto-start' options
Features the latest technology with FAR infrared heaters that last 3000 to 5000 hours each
Constructed of attractive and durable Canadian hemlock wood and designed with a locking clasp systems that allows for a quick and easy assembly
Built in Bluetooth audio system, LED chromo-therapy lighting and aromatherapy system ensure that you will have that relaxing experience that you are looking for
Tempered safety glass doors and windows add a modern look and allow a clear view of your outside surroundings
Exceeds industry safety expectations with average EMF levels of 1.3mG (42 times lower than competing saunas)
Operating temperature can be set between 67°F – 140°F
Plugs into a standard dedicated outlet
Related Products and Services