JIVA Beauty Boxes & Gift Certificates for the Holidays!
JIVA HEALTH & WELLNESS
The JIVA Vision
Jiva Living ™ is a wellness company and health brand founded by Kris Bertsch of northern California. A unique business and brand experience, Jiva Living offers integrative healing therapy, restorative non-surgical facelifts, nutrition and weight loss programs, movement classes, high-performance wellness programming for corporations and small businesses, as well as organic skin and body treatments and products.
At JIVA we focus on creating all natural, organic, non-toxic beauty products for hair, skin, and body. We also spend our time sourcing fine quality organic, and sustainably produced or harvested ingredients. All products you find in our apothecary shop are handcrafted and small batch with carefully produced natural and organic ingredients. 
Apothecary Products are proudly free of: Alcohol, Parabens, Artificial Fragrances, Thickeners, Chemicals, Synthetic Emulsifiers, Palm Oil or Derivatives, Synthetic Ingredients, Toxins (of any kind), Refined Oils
JIVA Day Retreats
Usually 6-8 hours of relaxation, workshops, healthy tasty food, and yoga. Come and connect over antioxidant mimosa's and a vibrant living meal!  (starts at $389)
JIVA Vibrant Beauty Retreats
2 day and 4 day Retreats focused on sisterhood, vibrant health, beauty rituals, and relaxation (starts at $1600)
JIVA Couples Retreats
2 day partner strengthening and relaxation retreat. Filled with wine tasting, cooking, couples massage, couples yoga, nature and more! (Starts at $3600 per couple)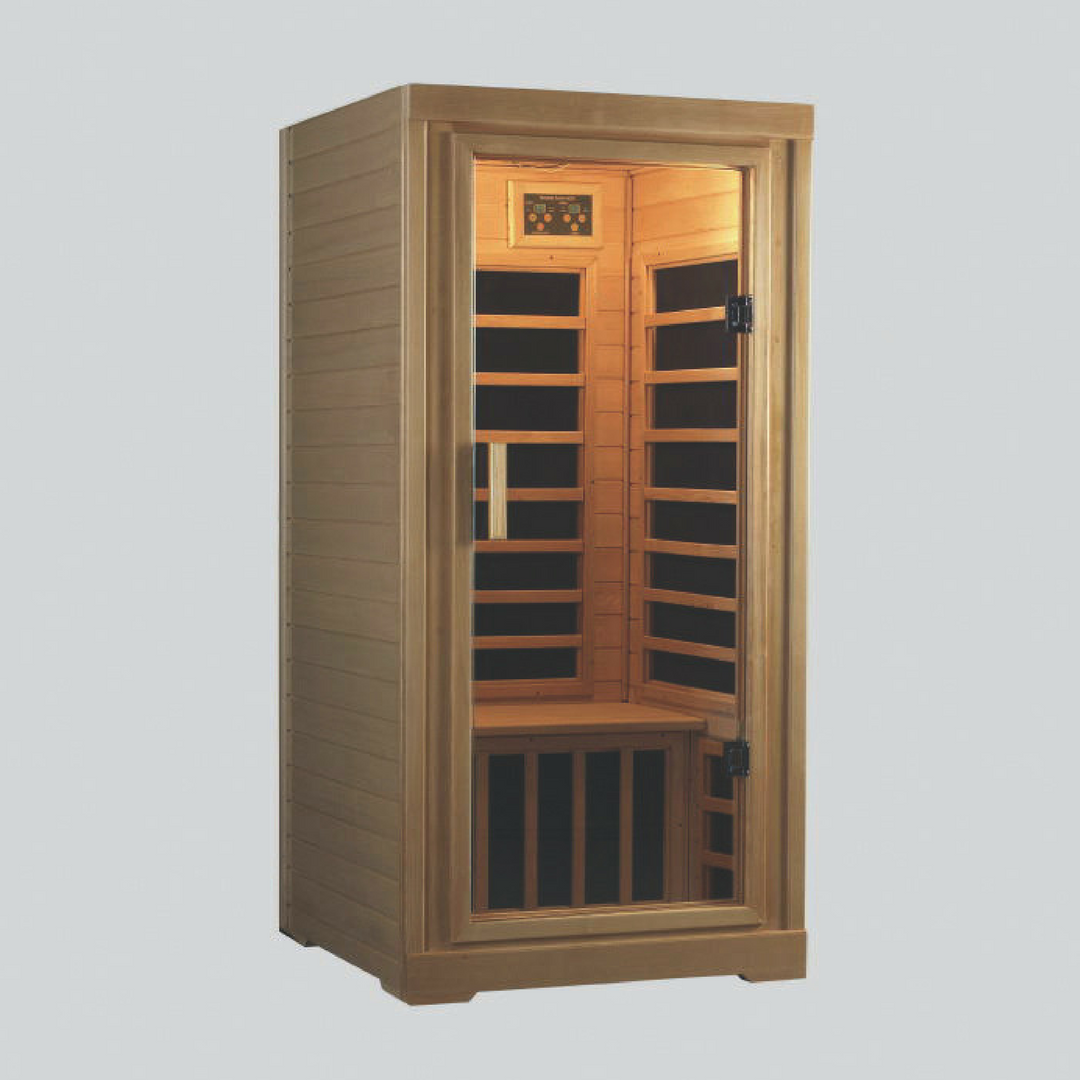 FAR Infrared 1 person capacity sauna
FAR Infrared 2 person capacity sauna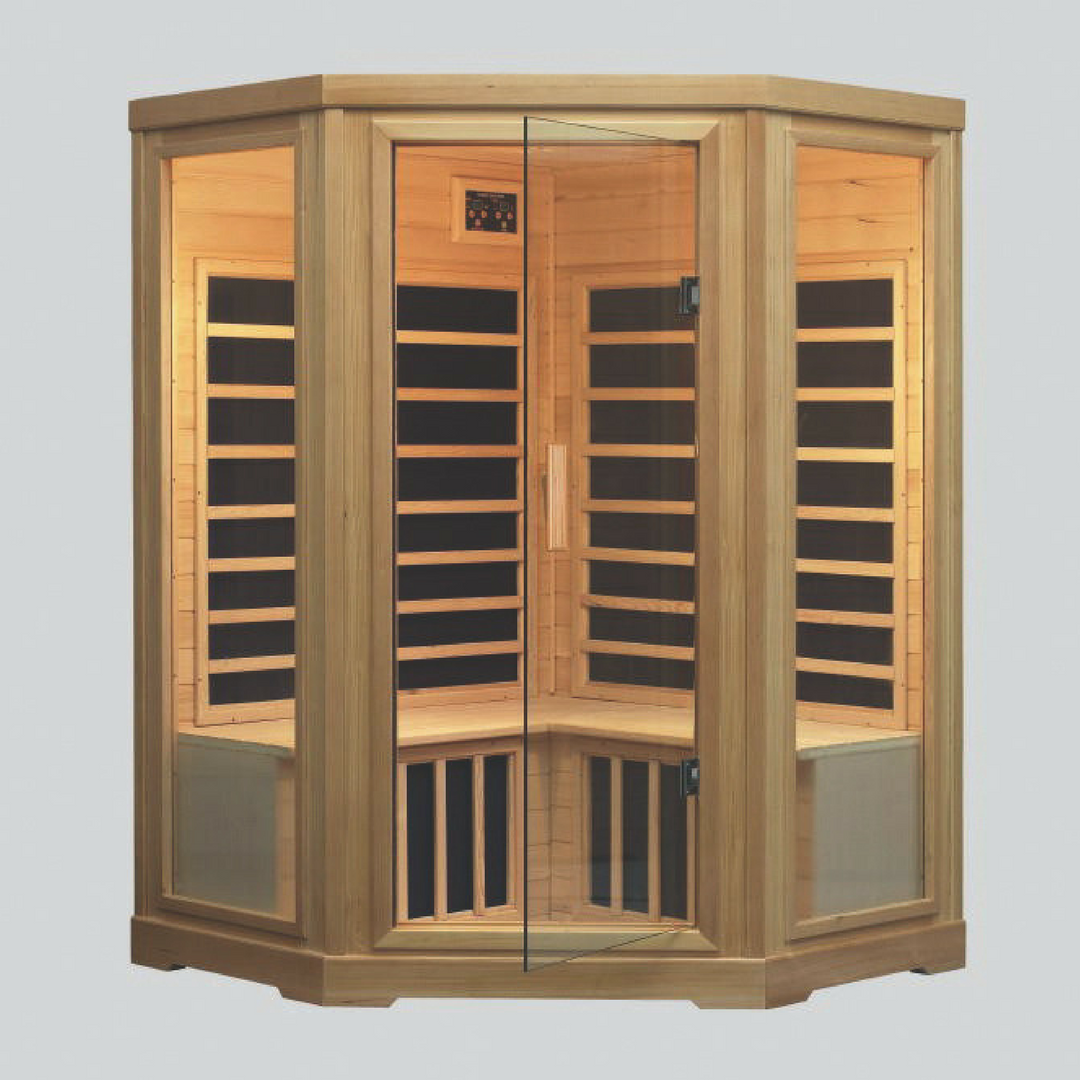 FAR Infrared 3 person corner sauna
JIVA's Radiant Sauna's are all equipped with a simple and user friendly, yet advanced digital control system, Bluetooth Audio System, LED Chromo therapy Lighting and an Aromatherapy system.
Far Infrared Carbon Heaters work to ensure that heat is distributed quickly, evenly and efficiently to help achieve the maximum benefits of a full body sauna treatment while keeping energy costs low. All natural Canadian hemlock wood construction adds a calm, earthy feel that will complement any decor, while dual-wall construction ensures that your sauna is well insulated. All JIVA Saunas are designed to exceed all required safety standards and maintain competitively low levels of EMF.

Connect With Us & Discover Vibrant Living
Book A Bio Wellness Session Today and Get Started!
JIVA's health assessment utilizes bio-communication technology to help identify the areas of stress in your body, evaluate your toxic load and determine which natural remedies may be most effective in bringing your body into greater balance.
CHECK AVAILABILITY